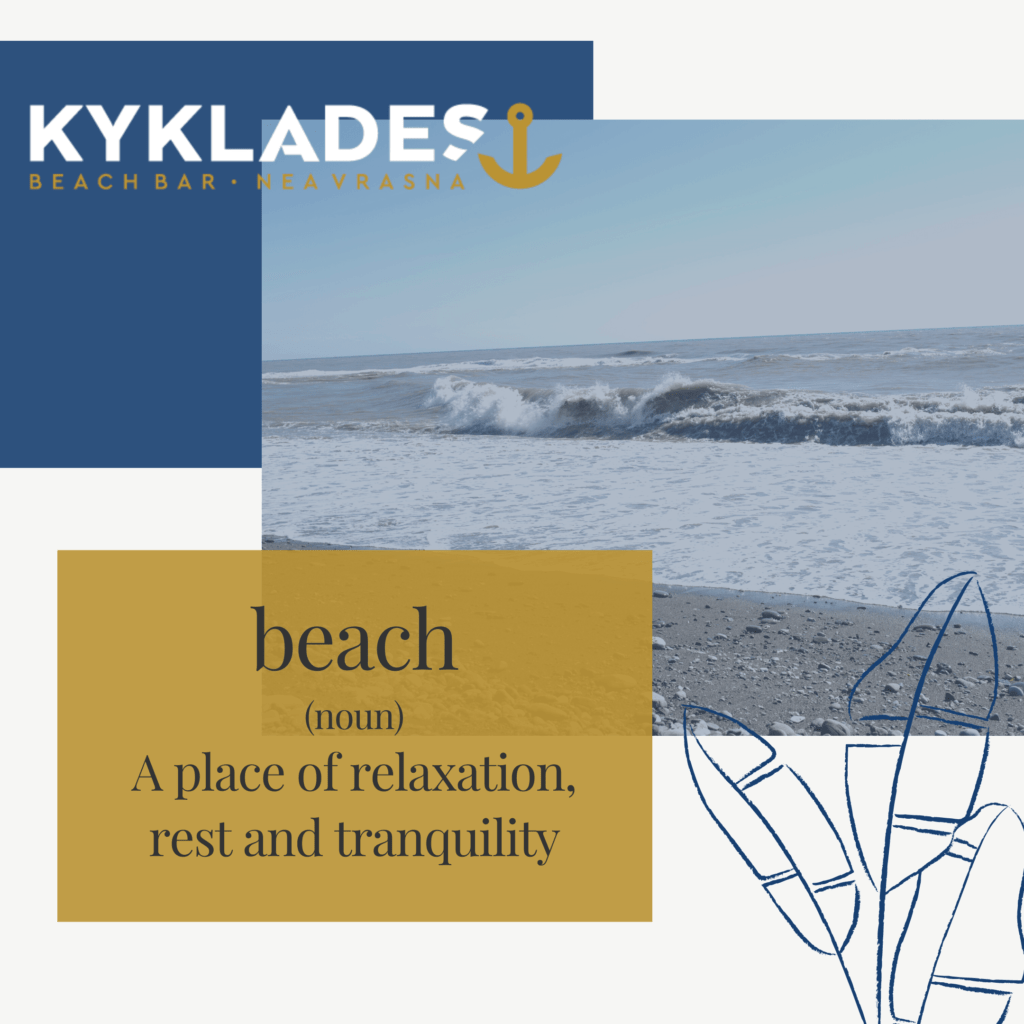 Kyklades welcomes you to a unique GOURMET BEACH RESTAURANT with delicious dishes and international specialties. Make the most of your summer days and nights.
Savor a collection of fine dishes accompanied by your drink of choice and relax to the beats of famous DJs.

Μeet our Εxperienced
Chef
It all started from the kitchen of his family business. He then moved to working in banqueting and events. It was then that he made the decision to take up cooking professionally, by enrolling in cooking classes. Immediately after his internship he won the silver medal in a cooking competition in Thessaloniki, while in 2017 he won two more gold medals. In the summer of 2017 he moved to London where he worked in an award-winning 5* hotel. In 2021, upon his return to Greece he is continuing his work in the family business, while at the same time he is active as Executive and Consulting Chef in many successful F&B businesses in Northern Greece, including Kyklades.
A Unique Culinary
Experience
We created a culinary experience based on the flavors of Greek summer.
Our restaurant dishes combine quality with simplicity and freshness, and our team is ready to create a truly magical gourmet night for you.
But if you prefer, we have a variety of light meals, finger food options and fresh dishes, so that you can relax and enjoy the comfort of your sunbed.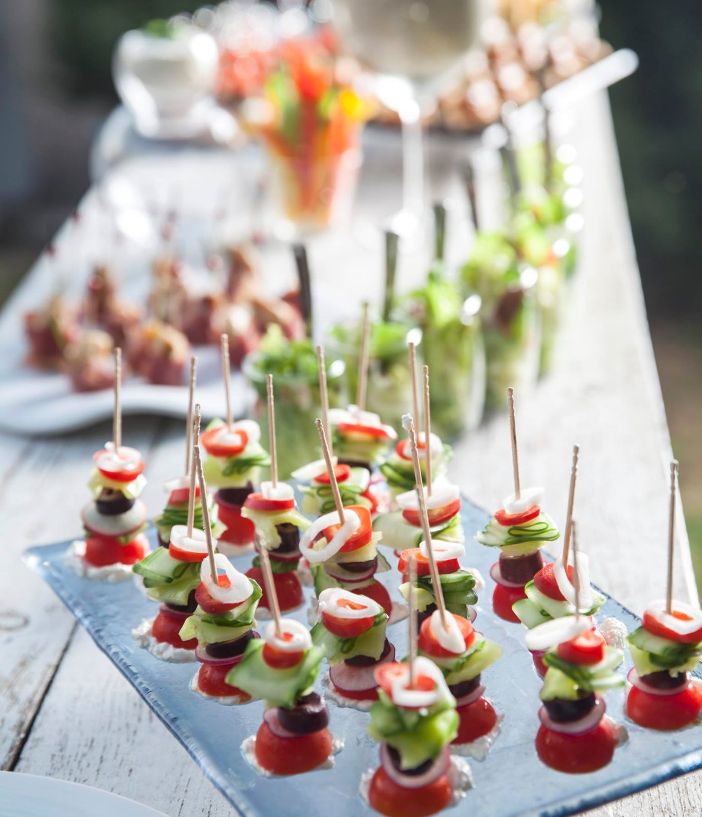 Monday

9.00 - 00:30

Tuesday

9.00 - 00:30

Wednesday

9.00 - 00:30

Thursday

9.00 - 00:30

Friday

9.00 - 00:30

Saturday

9.00 - 00:30

Sunday

9.00 - 00:30